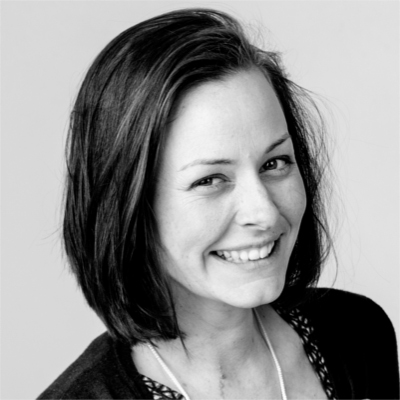 So who am I?
I am Charly, Mum of two little ones – Leighton & Cassie, wife to Matt, lover of all things pretty and creative.
When I am not running around doing the school run, tidying up after the kids or cooking I can usually be found either in my studio with a pen or stylus in hand, a cup of tea by my side and some music on, outdoors with my family and a camera or riding my horse, Goose.
Lilac Butterfly is a small design company born from my love for all things pretty & creative. With a background in design I began by making cards and framed gifts for friends and family, I then discovered an interest in hand lettering and it grew from there. My goal is to help people give their friends and family unique gifts or cards with a little added personality and to keep the snail mail tradition alive – who doesn't love to receive a card on the doorstep?
If it is corporate design work that you are looking, just can't see what you are looking for or would just like to say hi then drop me a line on studio@lilac-butterfly.co.uk. 
Thanks for stopping by…
Charly x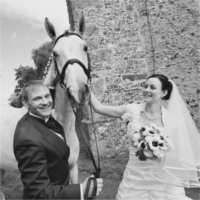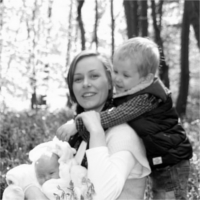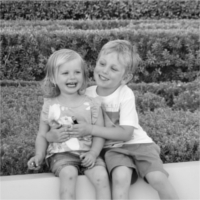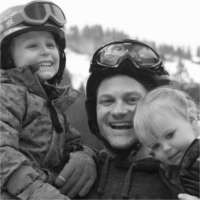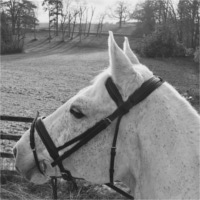 Get in touch
A | Lilac Butterfly, 47 Blackwell Road, Kings Langley, Hertfordshire, WD4 8NE
T | 01923 263 048
M | 07739 556 676